Our Soil Map Engineer, Dr Ed Jones has carefully incorporated the data obtained from the schools involved in the TeaComposition Project. The aim of this digital soil map is to help scientists understand the properties of the soil in and around Sydney. Together with the Tea Bag Index, this could help us understand the health of the soil.
Click on the Tea Bag icons on the map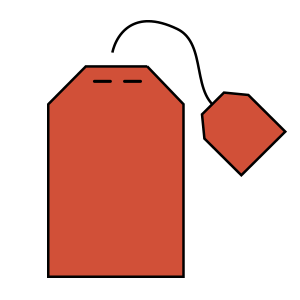 to learn more about the soil properties and the Tea Bag Index for each of the schools involved.